Private Investigator Omaha
Since 2005, Palladin Consulting Group, Inc.  has provided investigation services to individuals and corporations.  Unique to Palladin is the diversity of our investigative knowledge, length of combined experience, and detailed reporting process.  With over 200 years of combined investigative knowledge, our licensed and bonded investigators work closely with businesses and consumers to develop a detailed investigative plan unique to each investigation.  Criminal defense, child-custody, infidelity, business fraud, workers compensation and missing persons are a few areas of investigative success.
Core Investigator Profiles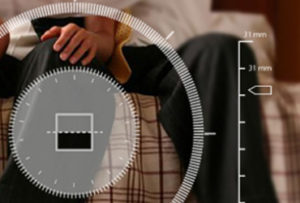 25 years Omaha Police Department
Extensive investigative experience in Robbery Unit, Auto Theft Unit and Accident Investigations Unit
Instructor certifications in Handgun/Shotgun, Patrol Rifle, Active Shooter, Glock Armorer, and Remington 870 Armorer
Testimonials
I was in real trouble. A relationship had turned sour, and my former girlfriend became both bitter and unstable. As a result, she made numerous accusations against me to the police…accusations that were completely false, but the police were still forced to take them seriously. This was a nightmare. I hired Palladin Consulting, and they saved my life. They conducted a comprehensive investigation, and discovered provable holes in my accuser's story…holes that the police had missed. Because of the quality of Palladin's work, her accusations were proven to be lies, and I have my life back!
My husband convinced me that we should move to our "dream home" in the country. The plan was that he would travel back to our old home for work, until he could retire. Little did I know that when he was back home, he was having an affair with our pretty, young next-door neighbor. As my suspicions grew, I contacted Palladin Consulting. They got me the proof that I needed to expose his cheating!
My ex-wife got mixed up with a very bad crowd. She began using drugs, living with an ex-felon, was involved with Internet porn and prostitution. I called Palladin and in a matter of just a few days, they assembled the information and evidence I needed to quickly gain custody of my infant daughter. The professionalism and skill demonstrated by Palladin saved my family."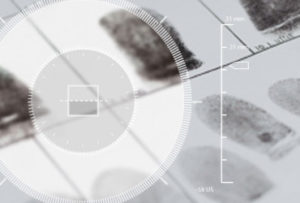 MS Criminal Justice and Public Administration
Graduate of 179th FBI National Academy
27 years with Omaha Police Department, Retired Rank: Captain
Critical Incident and Tactical Management of SWAT Units
Worked in concert with US Secret Service
Chief of Team Subject Matter Expert (SMX) under the auspices of DoS/INL.
Dignitary Protection for International Interior and Justice Ministers
Proficient in Crime Prevention Through Environment Design (CPTED) strategies
Member:
Association of Security Professionals
Association of Threat Assessment Professionals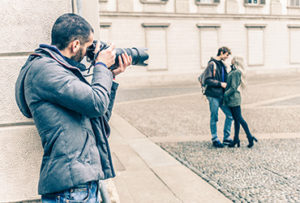 25 years with Omaha Police Department, Retired Rank: Lieutenant
Undercover investigator Narcotics Unit
Special Victims Unit Investigator including domestic violence, child neglect, child abuse, child death, missing juveniles, sexual assault, prostitution and human trafficking
Extensive experience in covert and counter- surveillance.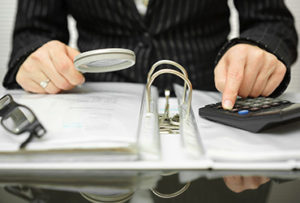 MBA Accounting, BS Criminal Justice
Business Division Faculty, Student Advisor
Certified Fraud Examiner, Medicare, and Insurance Investigator
26 years with Lincoln Police Department, Retired Rank: Sargent
Arson Investigator
Cyber Investigations & Identity Theft
Member:
Association of Certified Fraud Examiners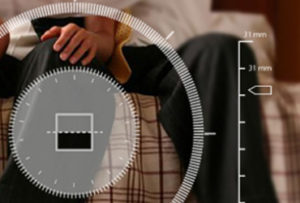 25 years Omaha Police Department
Extensive investigative experience in Robbery Unit, Auto Theft Unit and Accident Investigations Unit
Instructor certifications in Handgun/Shotgun, Patrol Rifle, Active Shooter, Glock Armorer, and Remington 870 Armorer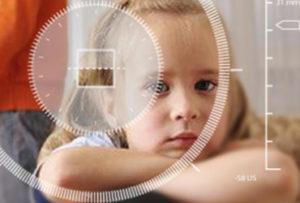 MS Clinical Counseling, BS Human Development
Grief and Trauma Specialization
Personal Protection Product Consultant
Member:
American Psychological Association
American Counseling Association
Association of Threat Assessment Professionals